The Latest in veterinary technology
Featuring the latest in veterinary technology and comfort, for both the patient and the patient owner, Donal Ryan together with his team of experienced veterinary surgeons and nurses are dedicated to keeping your animal happy and healthy.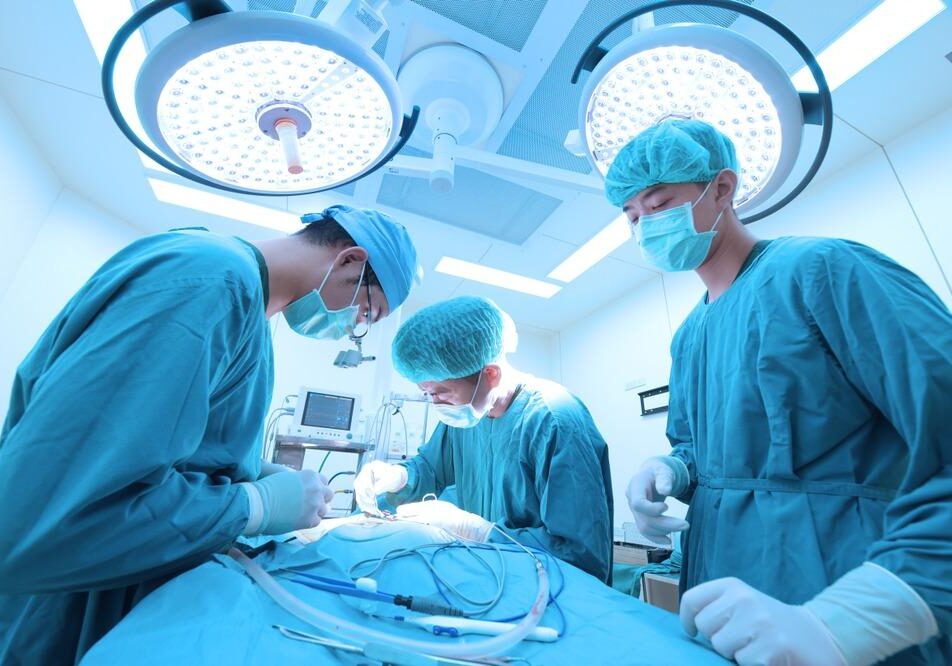 We can carry out the following tests in our in-house lab:
Glucose testing, Biochemistry, FIV/FeLV-testing of cats, Urinalysis, Parvovirus, Coronavirus, Microscopy to diagnose external & internal parasites.
We use an external laboratory for Haematology, Endocrinology and Histopathology.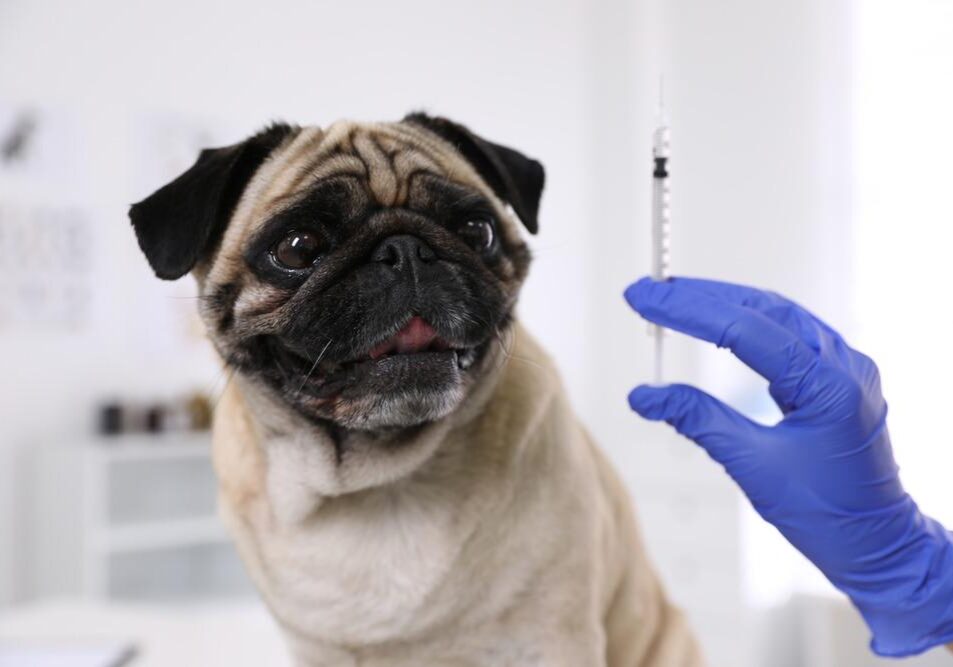 We offer pre and post-surgery hospitalisation and intensive care in our hospital ward.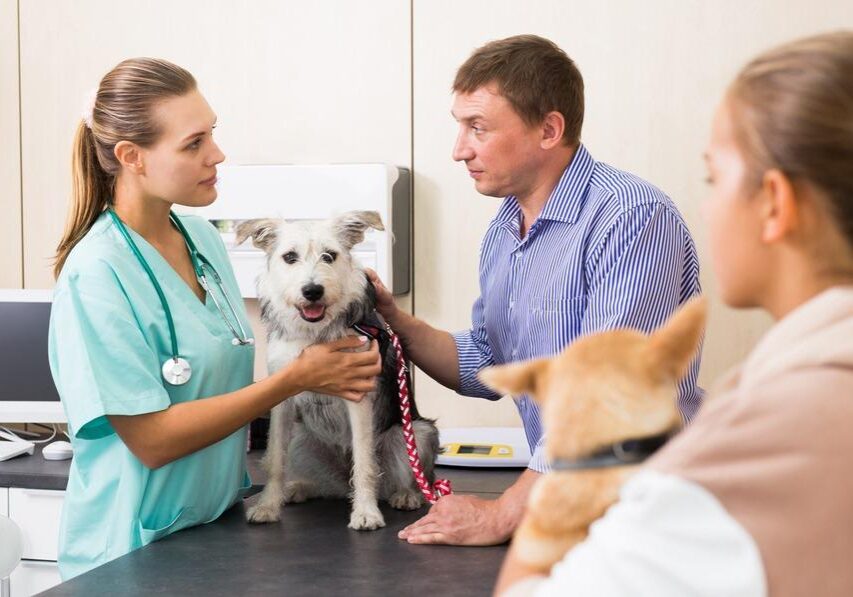 Modern gas anaesthetic machines are used for all patients undergoing surgery in our operating theatre. This, and careful patient monitoring throughout every surgical procedure ensures maximum safety for your pet.
A large variety of surgeries including neutering, wound management, dental surgery, fracture repair, abdominal surgery and tumour removal are routinely carried out at City Vet.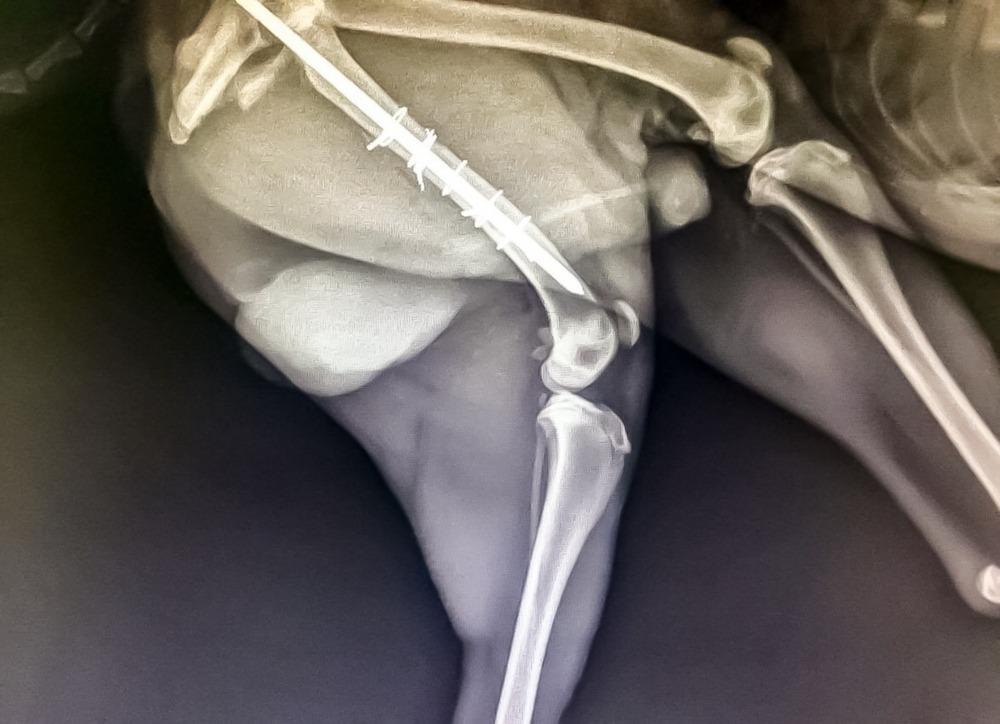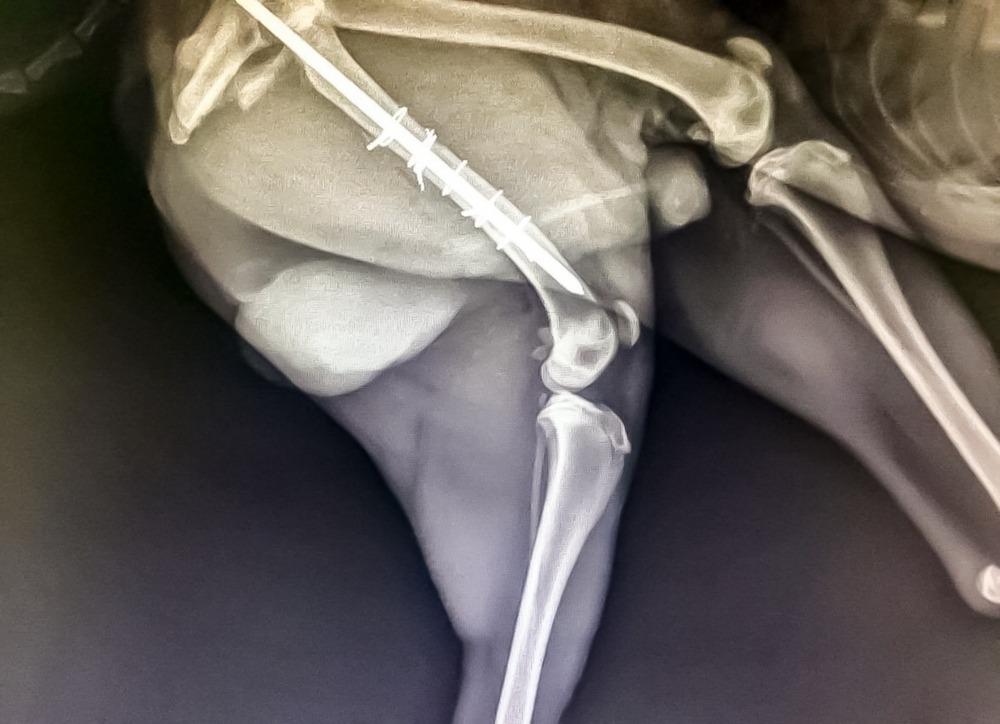 Diagnostic imaging using digital x-rays and ultrasound examination are very important in the modern diagnosis of animal disease.