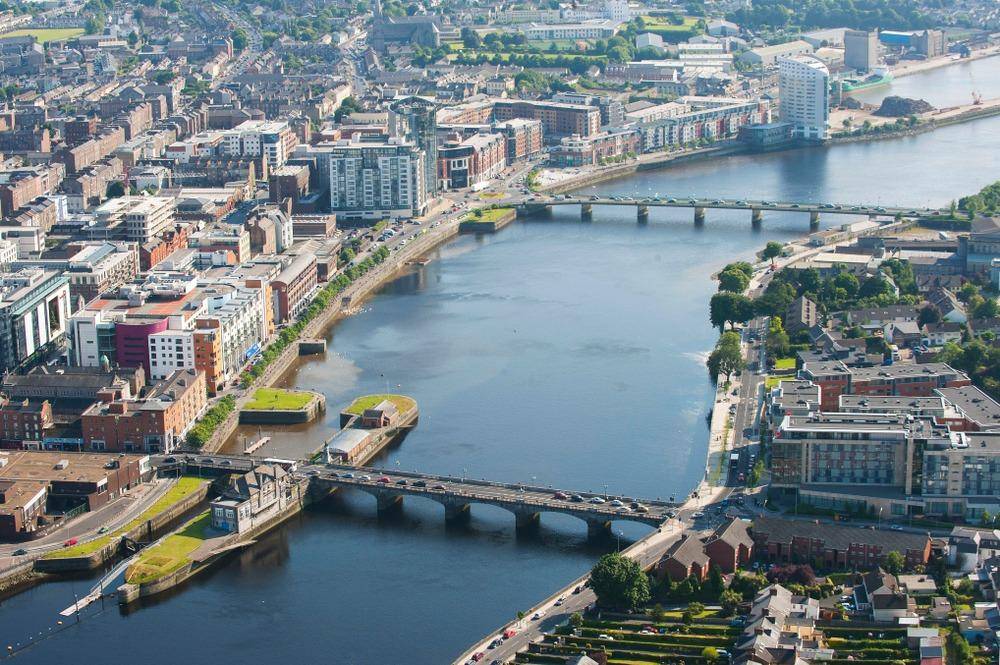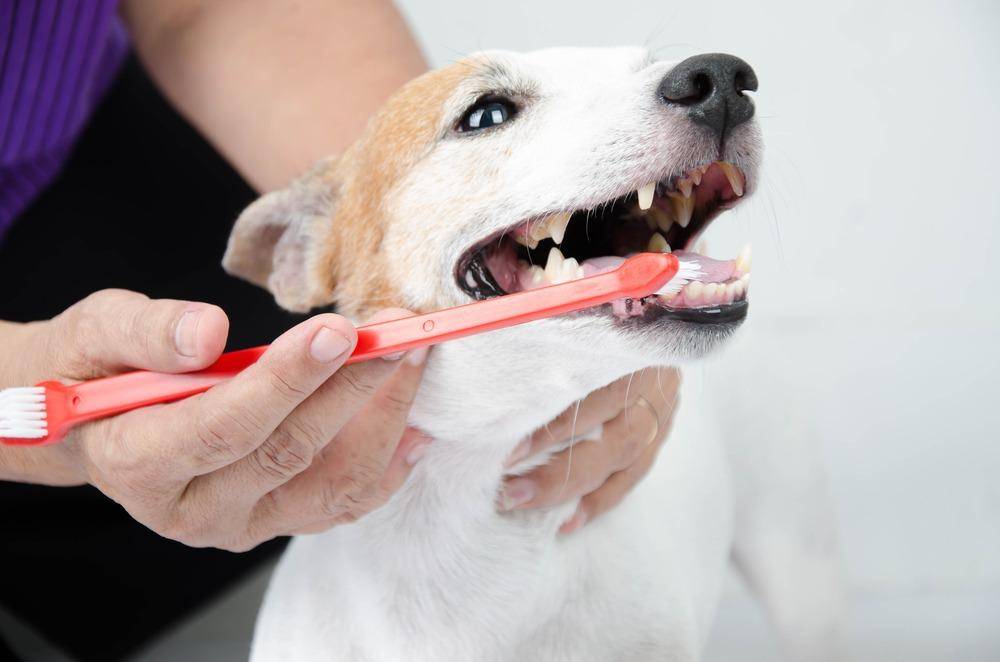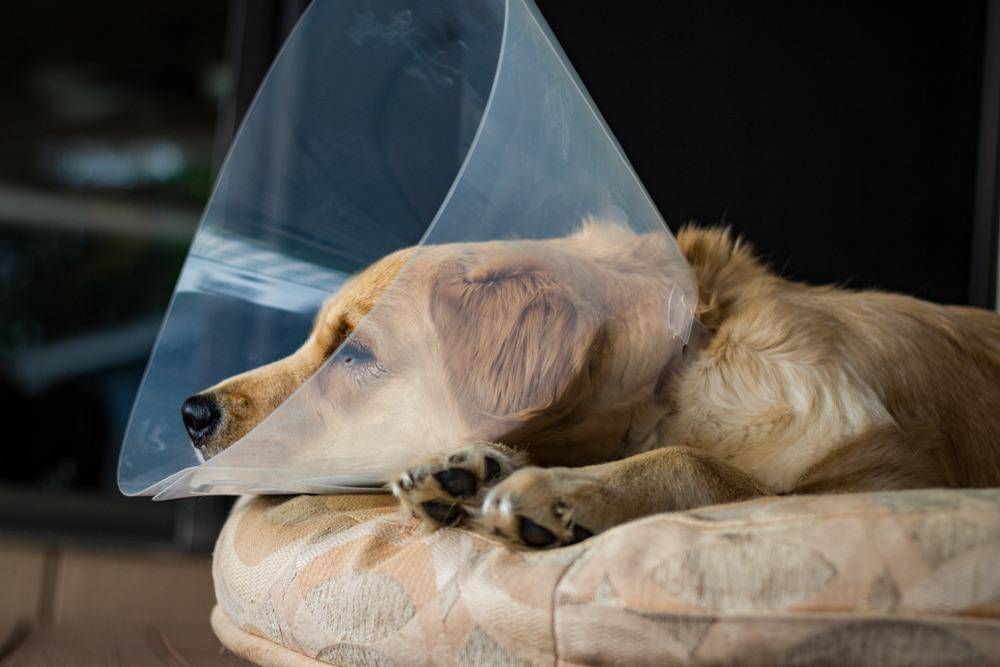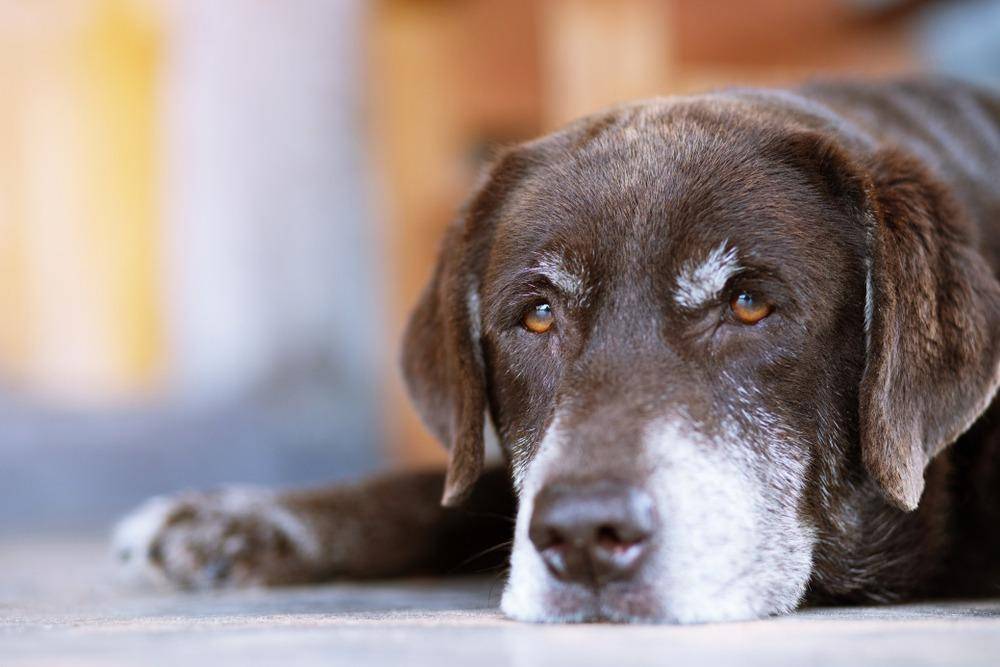 1
City Vet was founded in 1991 and has been looking after and treating pets in the Limerick area since.
2
Did you know approximately 95% of dogs and cats over 3 years of age have some degree of periodontal disease which is the major cause of tooth loss.
3
Neutering is a safe way of controlling your pets breeding. City Vet recommends all female pets are spayed and all males neutered.
4
Frequent health checks will help identify issues that may otherwise go unnoticed and make sure that all your pet's healthcare needs are being...